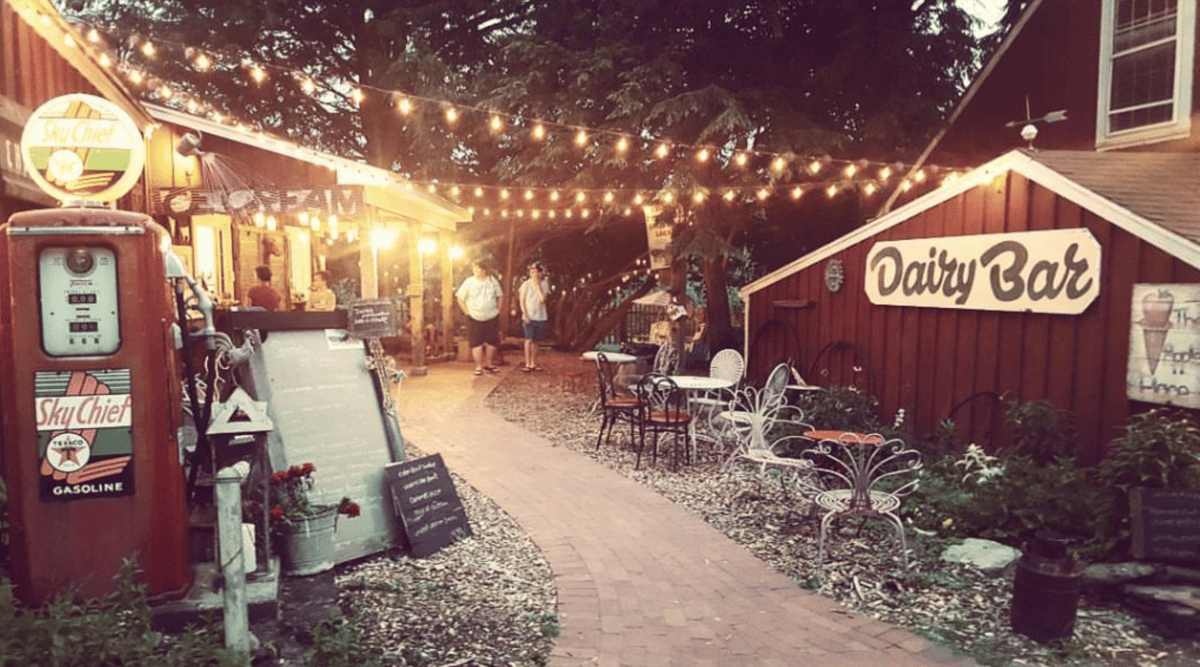 The Apple Place
Authentic New England Farmstand
The Apple Place
~ Established in 1971 ~
~ Open April to November ~
Closed for the Season. See you in April!
Welcome to The Apple Place
The Apple Place has been a family run fruit farm since 1971, and the property has been farmed since the early 1800's. The farmstand is open from end of April until Thanksgiving . We have over 50 varieties of apples and also grow peaches, and pears. In 2011 we opened an on site bakery which makes pies, cider donuts and a variety of other delicious baked goods.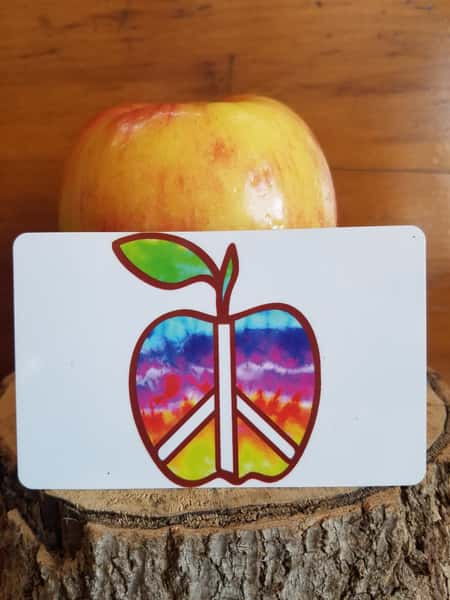 Gift Cards Available