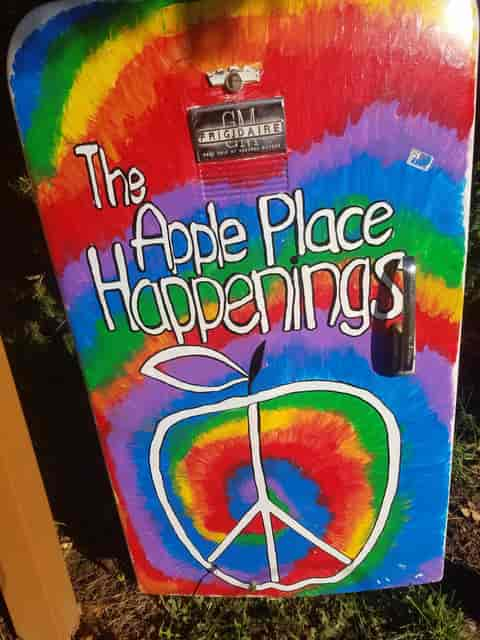 Events
HAPPENINGS!
July 31 Lemon Street 7-830
August 2 ~ 11AM - 2PM ~ Meadows Lodge Car Show
The Tie Dye Trailer will be parked at The Masonic Temple (43 Chestnut St, E. Long)
We will be serving up burgers, dogs, fries and ice cream for a cause! Stop by as we help raise money to benefit Children's Dyslexia Centers.
August 6 James Paul 7-830
August 7 Betsy Sheehan 7-830