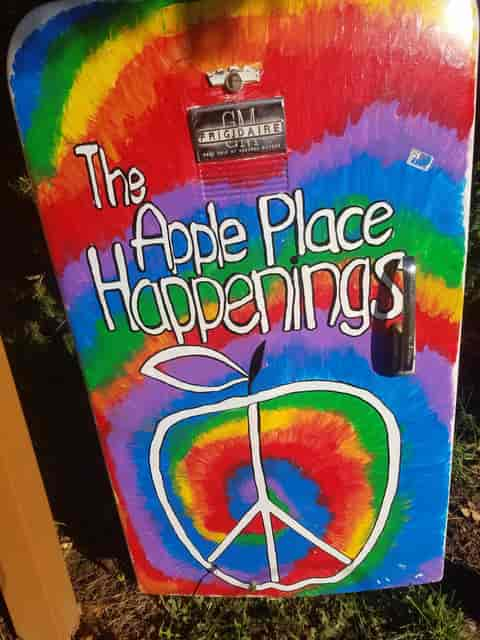 Events
HAPPENINGS!
September 24 Mary Witt Ann Percival 630-8
September 25 Swivel Chair 630-8
September 26/27 Tie Dye Trailer OPEN!
Saturdays 12-6 Sundays 12-5
September 26 Meet the Authors 1-5
Meet Local Authors Valerie Sousa & Becky O'Neill Sheehan. Hear them read their books! Purchase a signed copy!
September 26 September Saturdays - Local Artisans!
Every Saturday in September, 1PM-5PM we will be showcasing amazing local talent! We will showcase just a few local artisans each Saturday.
October 1 James Paul 630-8
October 2 Rick V of The Storytellers 630-8
October 8 Sage King & Company 630-8
October 9 Vicky St Pierre 630-8
October 10 Fleuke Doug Syner Will Ramsdell 630-8